Roccat 5
---
Roccat Draw.
Roccat 5 takes away another layer between you and the web, now you can easily draw on the web. Circle those shoes you want or highlight those important parts of an article!
---
Present with Roccat Draw.
Roccat Draw also makes a get presentation tool, easily annotate and highlight key elements on the web as you talk! Roccat Draw annotations also show up on your full page screenshots so you can export your drawings on the web.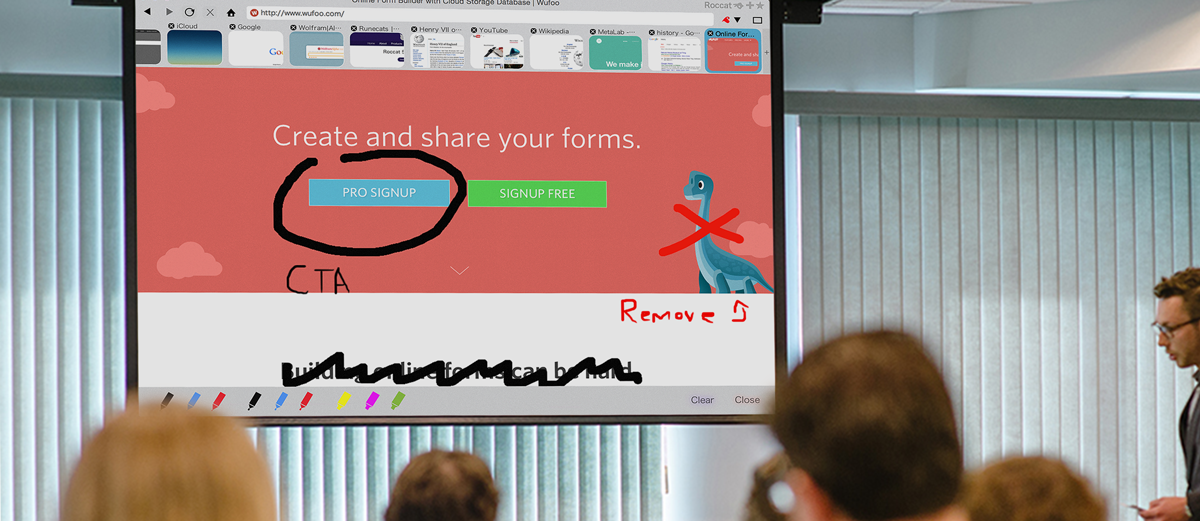 ---
Resource Saver.
At Runecats we believe in the modern web. Many websites still rely on plugins, these plugins not only drain your battery but they also over work your processor and other system resources.
Roccat 5 intelligently disables heavy and less relevant plugin content on page load. You can simply click the blocked plugin to activate it, putting you in full control!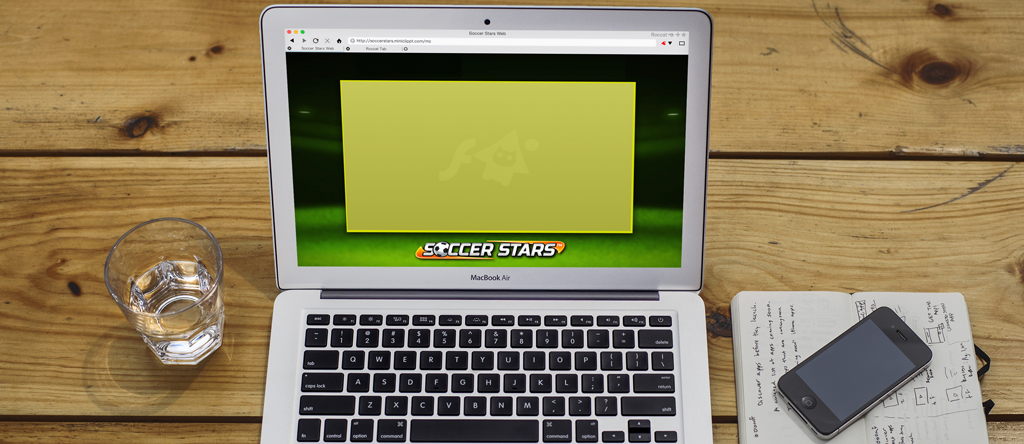 ---
 More Right Click Tab Options.
You can now duplicate tabs by right clicking them, you can also add tabs and bookmark tabs from the right click menu.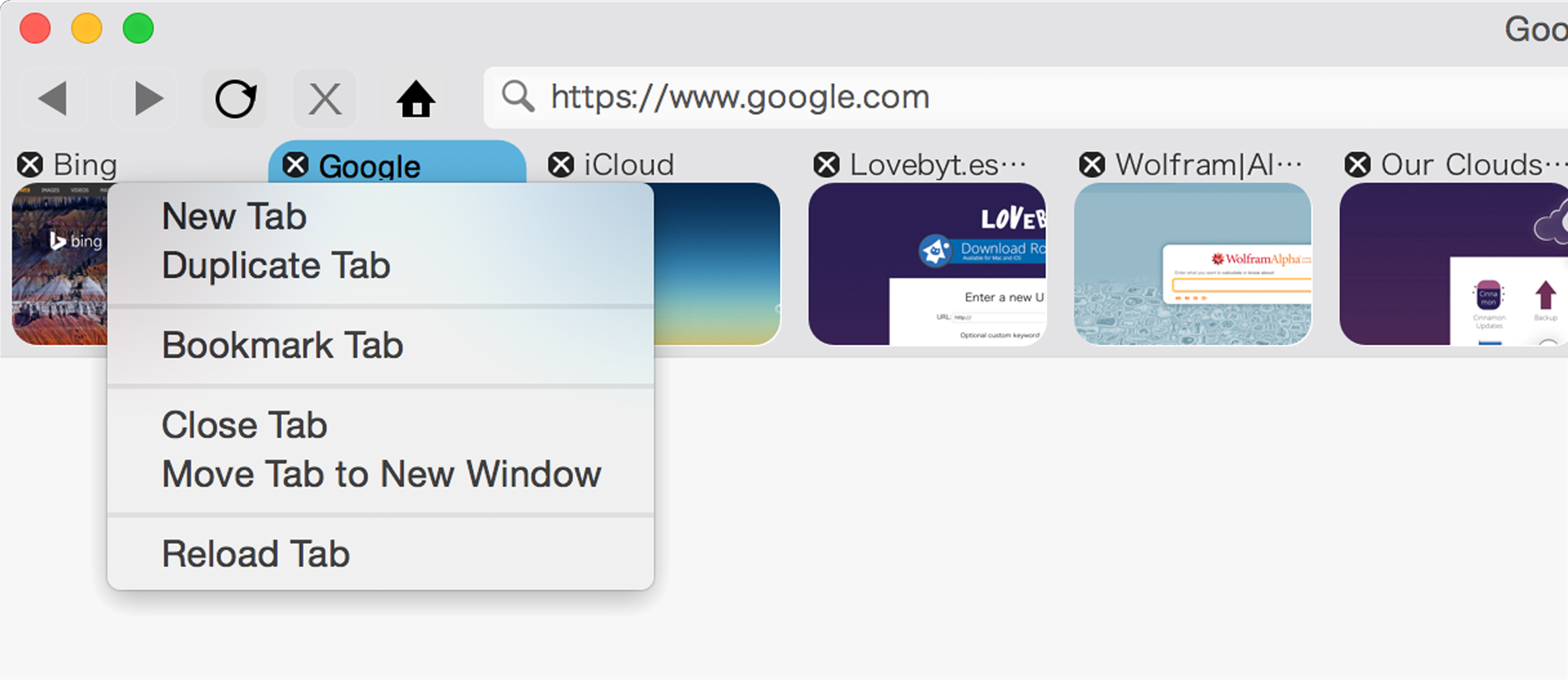 ---
 Browse longer on the go.
Roccat 5 has been fine tuned to use less resources and in return less power, so you can browse for longer without needing to recharge.
Along with Resource Saver, Roccat 5 also includes a HTML5 media indicator, so you can see which tabs are playing HTML5 audio or video, making it easier for you to see which tabs are using the most energy.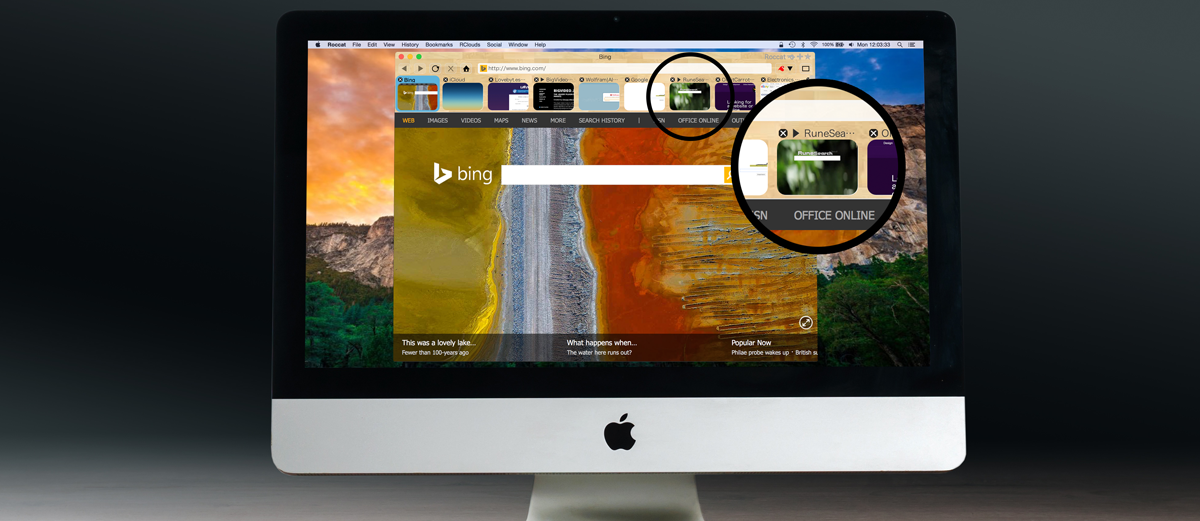 ---
 SnapBack or SnapForward.
Roccat 5 now allows you to easily SnapBack to the first page visited on a tab, or SnapForward straight back to the last page visited on a tab.
---
Roccat 5 has hundreds of improvements, download now!