Spread the word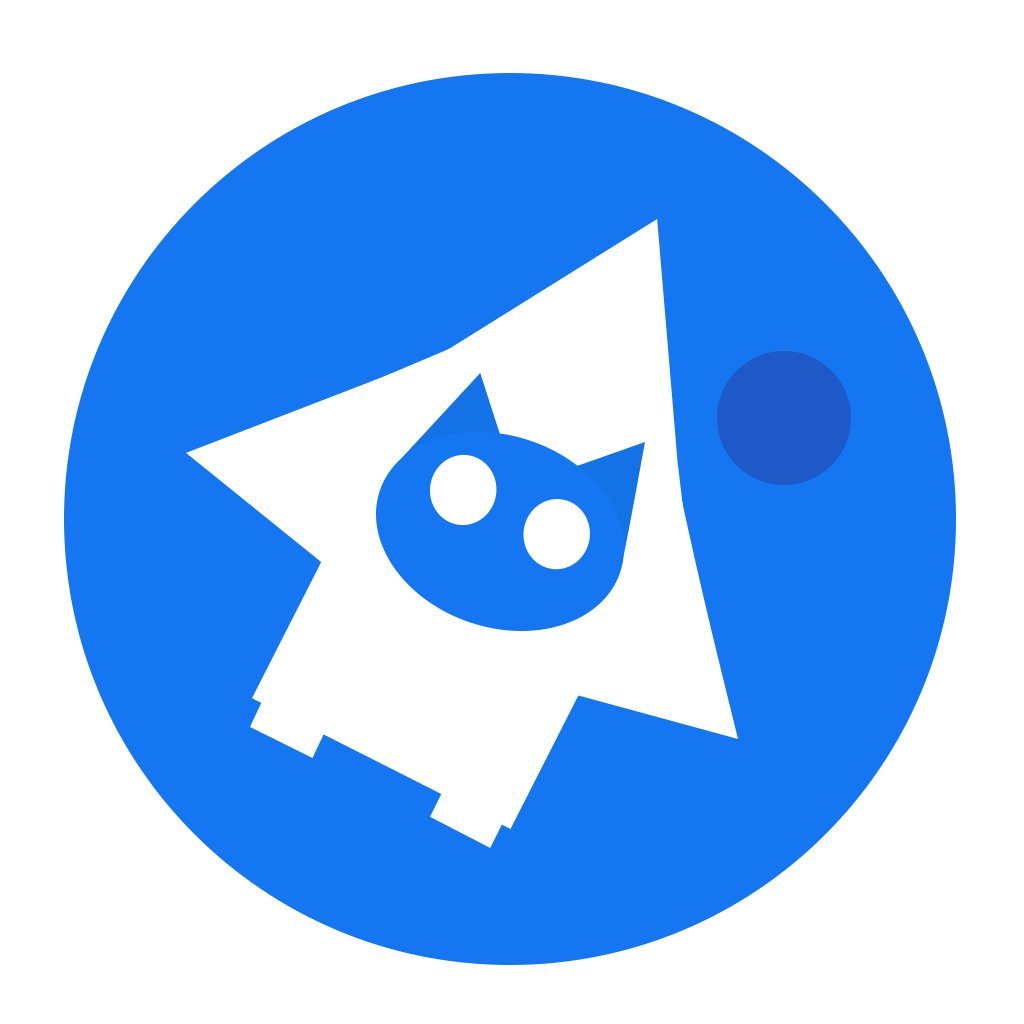 The more people that use our products, the better they become!
So please help us let people know what they're missing!
Send Ideas

If you have an ideas on how to make our software even more awesome, then contact us below:
Report Bugs

Our top priority is efficient software, in the odd occasion you find a bug please report using the button below.
---