All contents on this and any other Runecats website are © Runecats 2004-2012



All contents on this and any other Runecats website are © Runecats 2004-2012
Runecats Recommended Add-ons-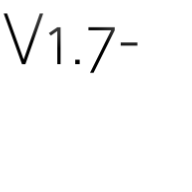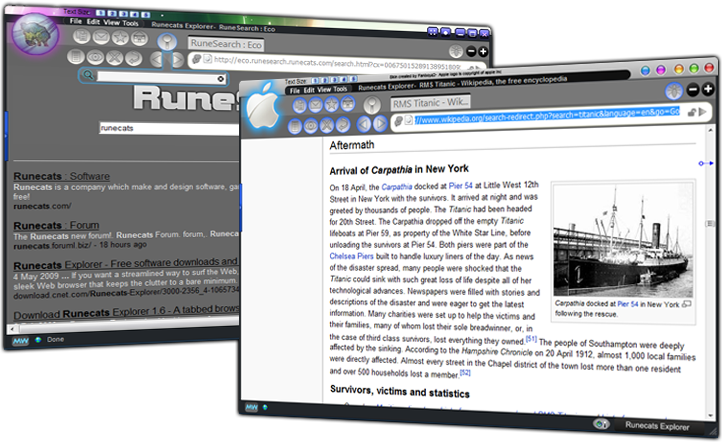 High Definition

Graphics new to 1.7
To the right you can see 1.7 (on top) and 1.6 pro below, 1.7 offers much higher definition graphics with rich blacks and crysaline whites.

1.7 looks much sharper than in 1.6 pro regardless of if you have a HD monitor or not.

Runecats Explorer's improved GUI in 1.7 makes Runecats Explorer even more eco friendly than ever before. The status bar is now dark in color which complements the rest of Runecats Explorer's theme.

Runecats Explorer 1.7 is now less than half the size of the previous version of RE, this was achieveable by stripping out old unnecessary files, recoding parts of the browser and the use of new Runecats Compression Technologies.

Upgrading from 1.6 (zeox) pro will actually save you hard drive space!

1.6 pro weighed in at 47.5mb whereas 1.7 cuts this down to a whopping 22.7mb.

We have cut the size and extended the features, it just can't get better than this!

Runecats Explorer 1.7 has many new features and has great new visual enhancements however the most impressive aspect of this upgrade is the speed and experience of the browser.

Most sections of 1.7 have been completely recoded to give quicker access to the engine, which means your webpages reach you faster than ever before on a Runecats browser!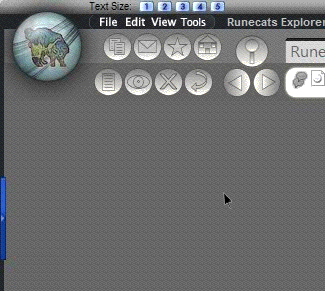 MenuSpace has now had a make-over which has transformed it into HoverMenu.

HoverMenu means that you only have to hover over the menus to view them, the result of this means that you can access the menus quicker and flip between them with ease.

HoverMenu also means that you can access your menus without clicking, so you can access any feature within Runecats Explorer is just one click.

It just can't get more simple than that!
Skins in this screenshot are by Fanboyz2 and Patternx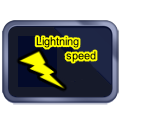 Giving you a faster browser in 1.7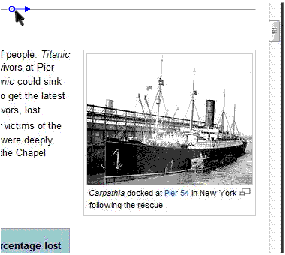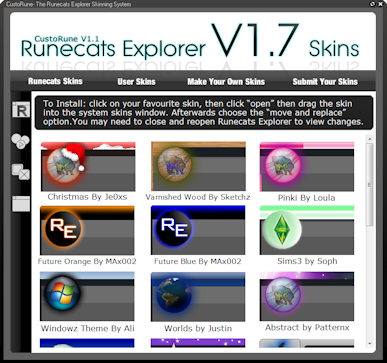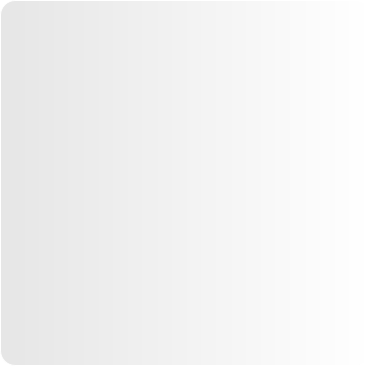 One of the most impressive new features in Runecats Explorer is CustoRune.

CustoRune is the new customization system for Runecats Explorer, it lets you change the buttons as well as the skins. You are able to mix and match buttons and skins even from different developers, you can even make your own!

CustoRune comes in two parts; the system skin window which is where you drag your downloaded or created skins to. The other part is the downloader, this is the place where developers have submitted CustoRune content ready for you to download !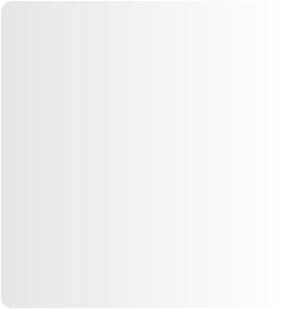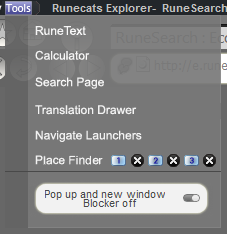 Runecats removed the native Pop-Up blocker from Runecats Explorer from Zeox onwards due to application conflicts.

We have now re-added a Pop-Up blocker which causes no problems. It is intelligently designed to make turning it on and off easy. Some websites you want pop-ups and others you don't, now it is much easier to choose which sites you do and don't want Pop-Ups!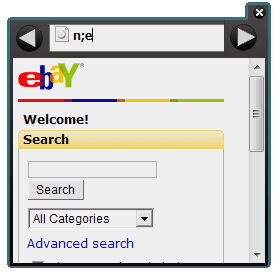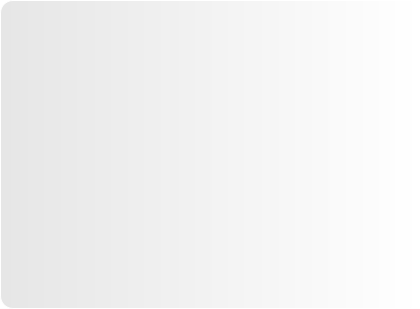 MiniWeb has had the best make-over since ever!

The first thing you will notice different about the new MiniWeb is it's beautiful new look, which not only looks great but gives you more viewing space.

MiniWeb now has widget support which means it is easily movable and that it now works in FullScreen mode.

MiniWeb now has more advanced search aids. Navigate Launchers have been ported to both EaseAccess and MiniWeb. MiniWeb is clever and converts the navigate launchers to the mobile version of the site for example n;f will take you to Facebook Mobile.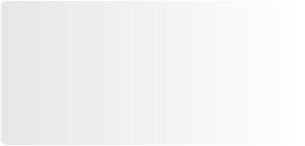 Runecats Explorer now supports RuneText2, this means you can do even more with your notes while surfing the net!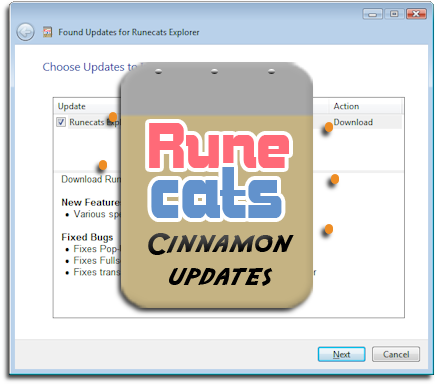 Runecats Explorer finally has an updating system, unlike most web browsers it won't pester you to update.

1.6 Pro gave users a bug reporting system, this made it quicker and easier for us to fix bugs. We noticed however that the bugs were only of benefit to the end user on each annual release.

1.7 comes with our update system (Cinnamon), to launch Cinnamon simply: Hover "File" and Press "Check Cinnamon for updates".

You can also launch Cinnamon from your start menu, by clicking "Check for updates" in the Runecats Explorer folder.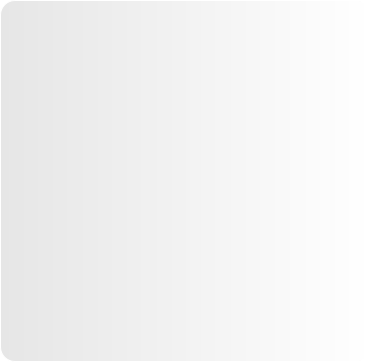 Say you are reading an article about the Titanic, you find an interesting section about the survivors but you are not yet ready to read about that.

You continue reading the article and want to come back to that section, you then spend ages trying to find your place.

With Place Finders you can simply use one of three arrows, which you can align with the top or bottom of the scroll bar. Once you are ready to come back to the section you were reading simply realign the scroll bar with the Place Finder.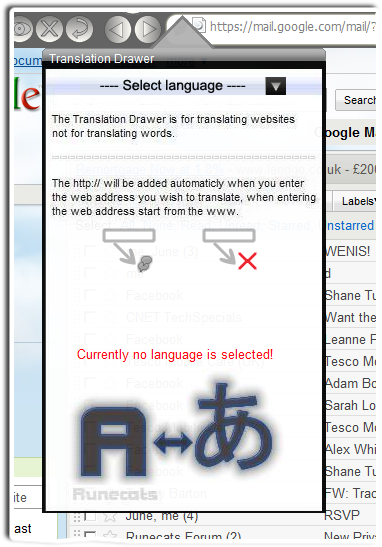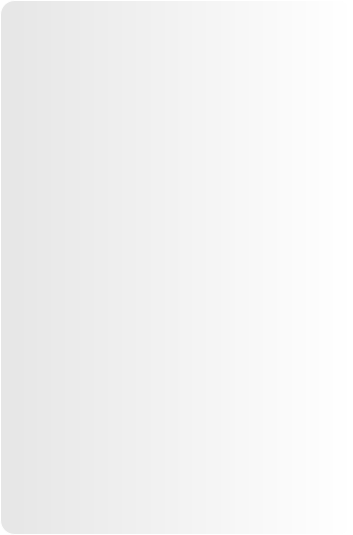 Translation Drawer has had some rather large improvements in 1.7.

The first thing you will notice is that it is now making use of the Runecats Pop-Technology (RPT). RPT is used by the Search Drawer, Global Search, The Bug Report system and many other aspects of the browser.

The Translation Drawer certainly looks better and it is much easier to use then it was in Zeox Pro. However other than the new look we have added a few new features to the Translation Drawer.

You will notice two new buttons one showing a bar and the Translation Drawer icon and one showing the bar with a cross.

The button with the Translation Drawer icon on it will import the website you are currently viewing from the address bar into Translation Drawer. The button with the cross will simply clear the text from Translation Drawer.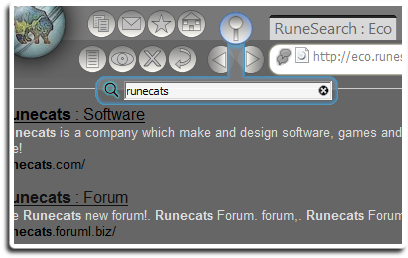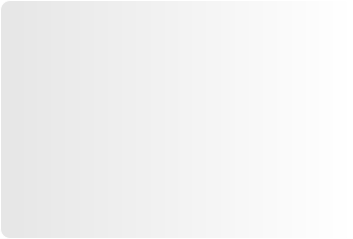 Search Drawer has also had a few minor changes. Search Drawer now has better RuneSearch:Eco integration and now responds much better than before, this is due to a recode of the Pop-Technology.

1.7's Search Drawer has also had a slight redesign to make it fit in with the new HD graphics.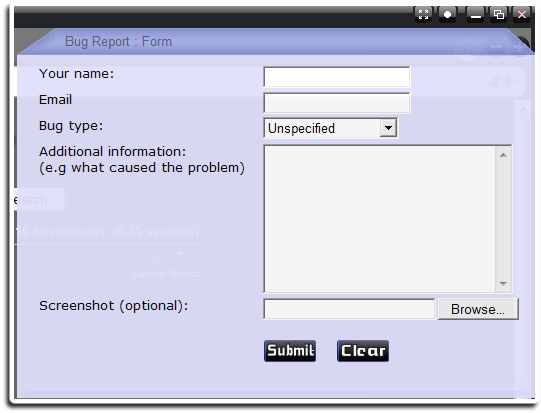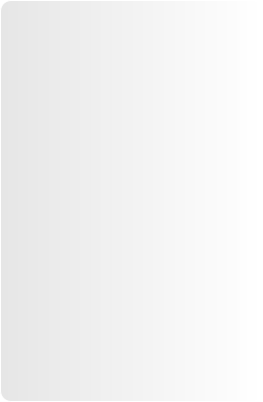 Bug Report has helped Runecats fix 100's of bugs from Zeox Pro and has been a real great success.

With Bug Report's success we also found that it wasn't always as reliable as we would have hoped. In some cases it had display issues, other cases it had sending errors and in almost all cases it took ages to load the form initially.

Bug Report has had a make-over as well as being recoded and integrated into the actual browser to prevent the loading time.

We hope this will help users report bugs to provide a better experience for everyone.

EaseAccess has had some minor improvements which are as follows:

EaseAccess has now replaced two of it's default search engines (Sea.Urchin and Google) with Bing and Cuil.

EaseAccess has had a performance enhancer, this was to make it work as brilliant as the main browser. It's also had some minor graphic changes making it fit well with the HD graphics.

Navigate Launchers have now been ported to EaseAccess so now your best sites can be easily accessed here to!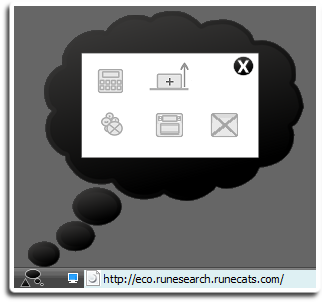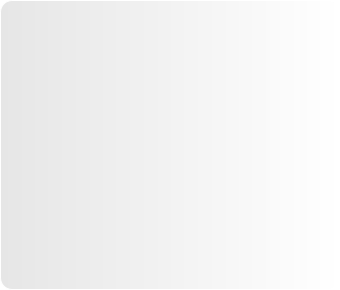 FullScreen mode is brilliant for seeing more of the web.

FullScreen mode has been quite limiting as it didn't support tabs nor other features such as RuneCalc.

FullScreen in 1.7 offers Widget Bubble which gives you access to tabs in fullscreen as well as other widgets.




FullScreen Widget Bubble offers access to tabs, RuneCalc, MiniWeb, Standard Buttons Pallet and FullScreen exit & Runecats Explorer exit Pallet which you can see above.

In the future we expect to work with other companies to produce more widgets which will come out in following updates.


If you are new a user you can learn about other features in Runecats Explorer which are not new in this version, by clicking the button below: